The annual meeting of the Department of Control Engineering was held recently.
It is not decided yet whether we will move to a new building in Dejvice or not. Nevertheless, we are doing well, what can be seen also in the presentation of the Head of Department: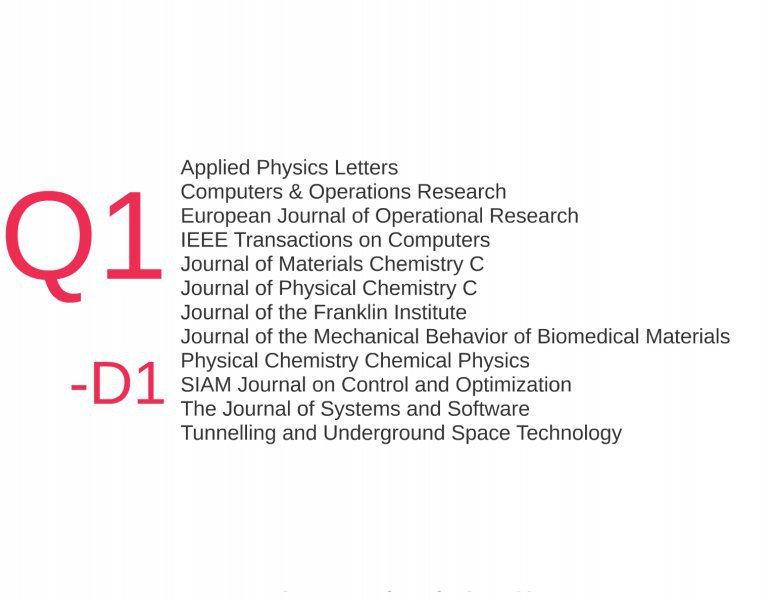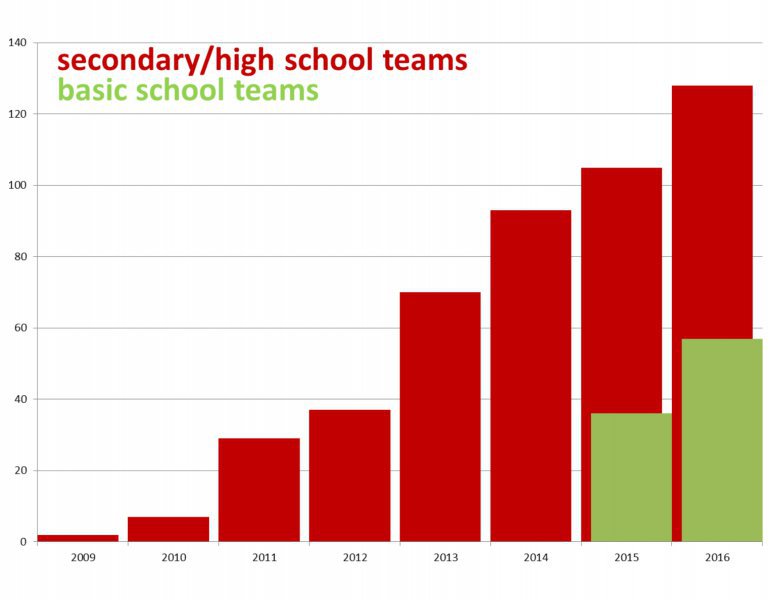 Downloads
The whole presentation in pdf.